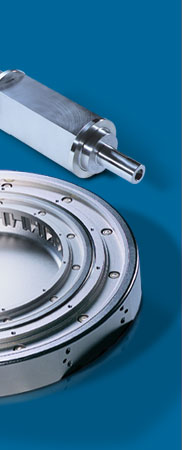 Atlas Integrated Manufacturing Ltd (AIM) is a joint venture of Atlas Group (China and Hong Kong) and Integrated Technology Group (USA).

AIM is a unique production facility in the growing economy of China by being able to provide high quality, complex, magnetic and mechanical components and assemblies for critical applications.

AIM strives to combine the best of the Eastern and Western cultures inherited from its 2 JV parent companies.
The end result is a very westernized factory at China costing levels. You need to see it to believe it.

Please explore us and you will be happily surprised...


© Atlas Integrated Manufacturing Ltd.
Unit 718 & 723, Goldfield Industrial Centre, 1 Sui Wo Road, Fo Tan, Shatin, N.T. Hong Kong.
North American Sales: 10552 Humbolt St, Los Alamitos, Ca 90720